If you want meals that are both budget-friendly and delicious, it is totally possible! The 10 meals included in this recipe roundup are affordable, easy to make, and super flavorful.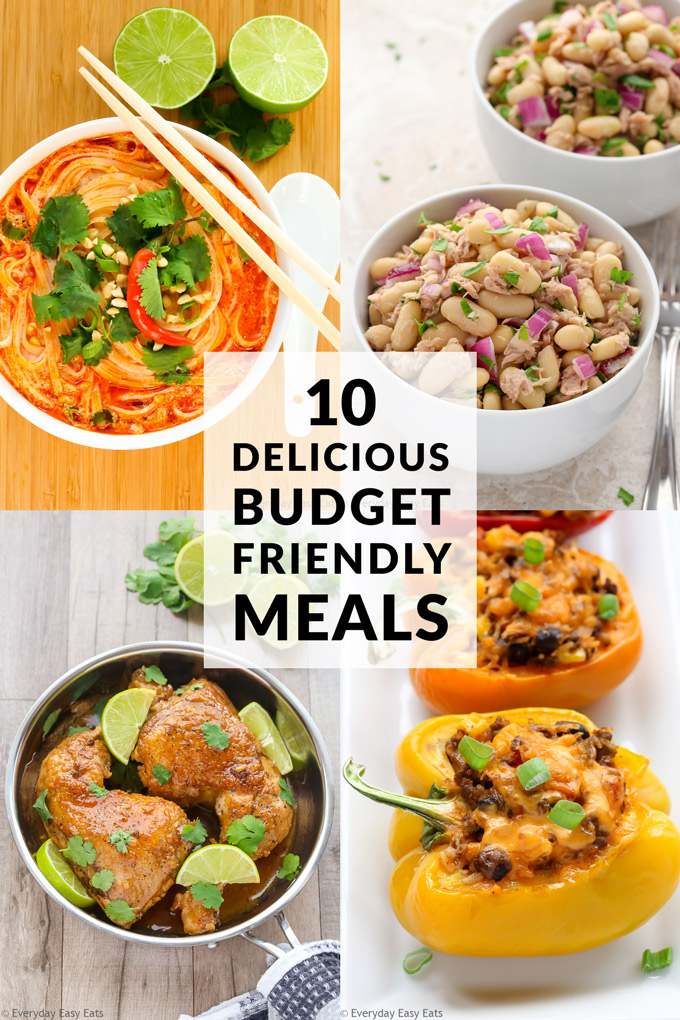 According to the United States Department of Agriculture, the average family of four spends between $700 to $1,000 per month on food. That is a lot money, especially considering the fact that most families waste about 40% of their food each month!
Food is one of the largest monthly expenses a family can have, which is why I'm a big fan of meal planning. Meal planning is when you list out exactly what meals you'll make for the week. You create a meal plan before you shop, so that you know exactly what you need to buy in order to make the meals.
Meal planning saves time, money, and helps to cut down on food waste. Scheduling your meals each week also helps you to eat healthier, because you are more likely to eat at home, rather than eat out and/or buy fast food. Creating a weekly meal plan is super easy to do, and it's even easier if you use a meal planning service, because they tell you exactly what to buy and what to make.
Tip: If you're looking for easy weekly meal plans, full of budget recipes, I recommend $5 Meal Plan. $5 Meal Plan is a meal planning service that sends you a complete meal plan and shopping list every week, for just $5 a month. They also offer a free, 14-day trial so you can try out the service without spending any money. You can sign up for $5 Meal Plan here.
I have all of the recipes below in my current meal plan, and I'm excited to make all of them.
Here are 10 Delicious Budget-Friendly Meals you should try:
1. Chicken Alfredo Pasta Bake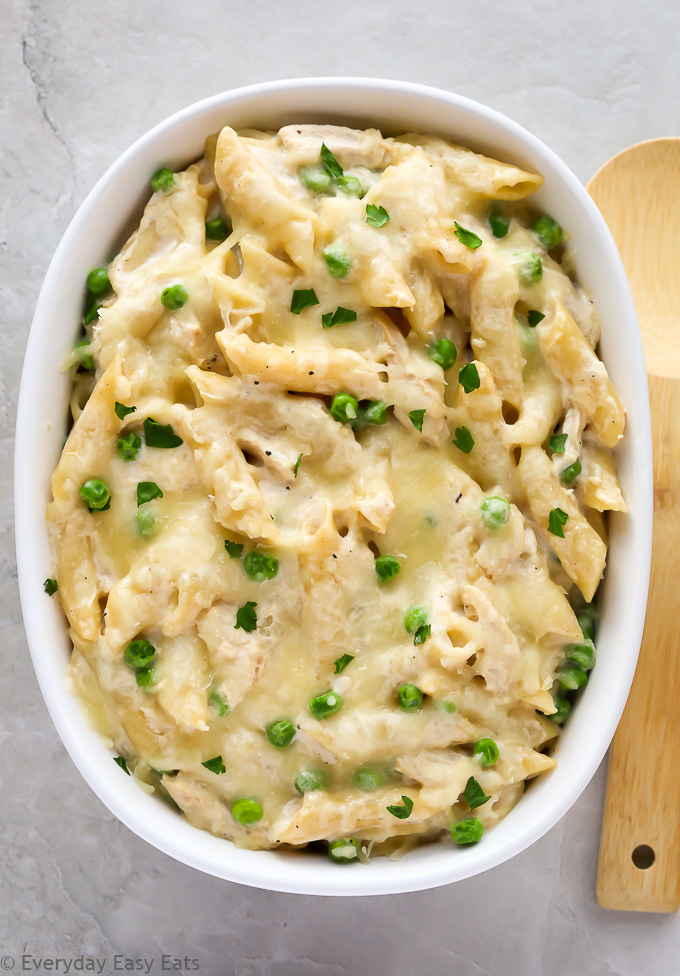 2. Classic Beef Chili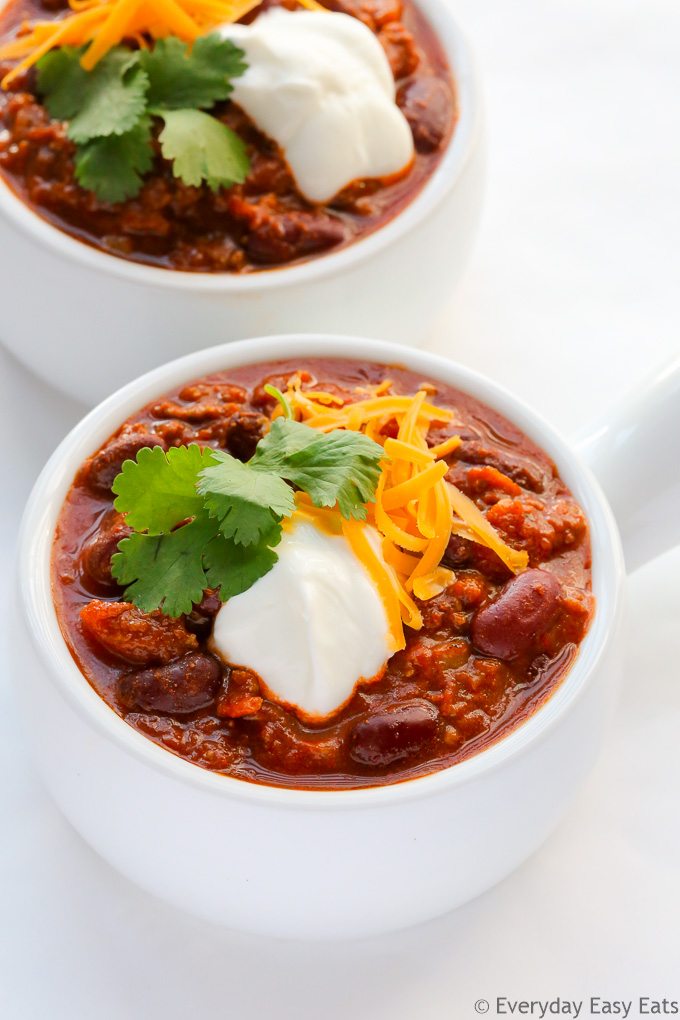 3. Chinese Fried Rice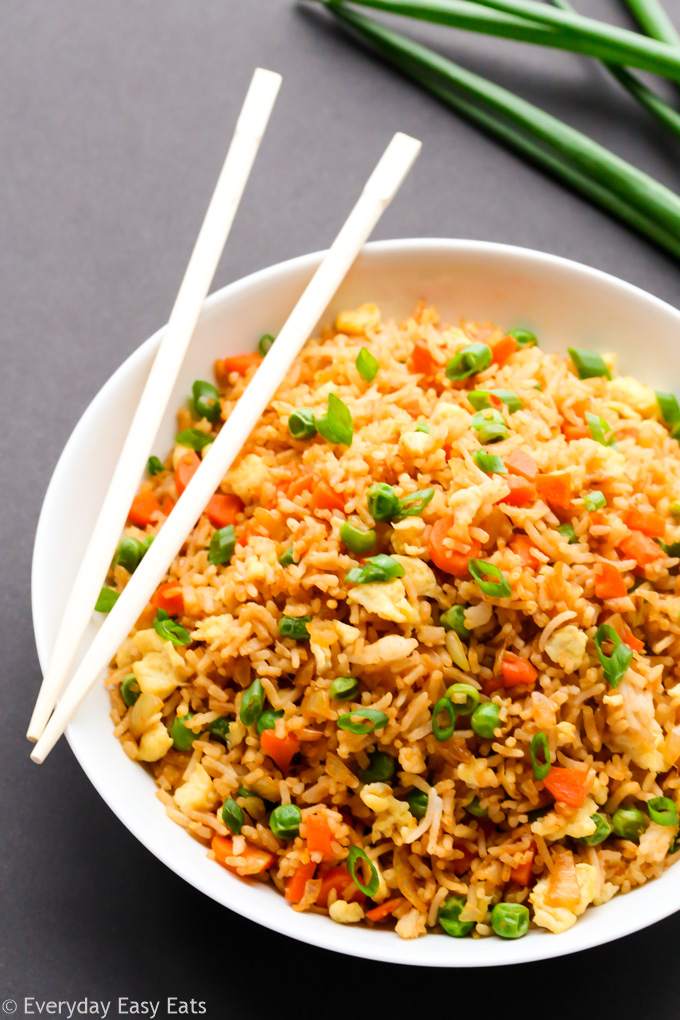 4. Mexican Stuffed Peppers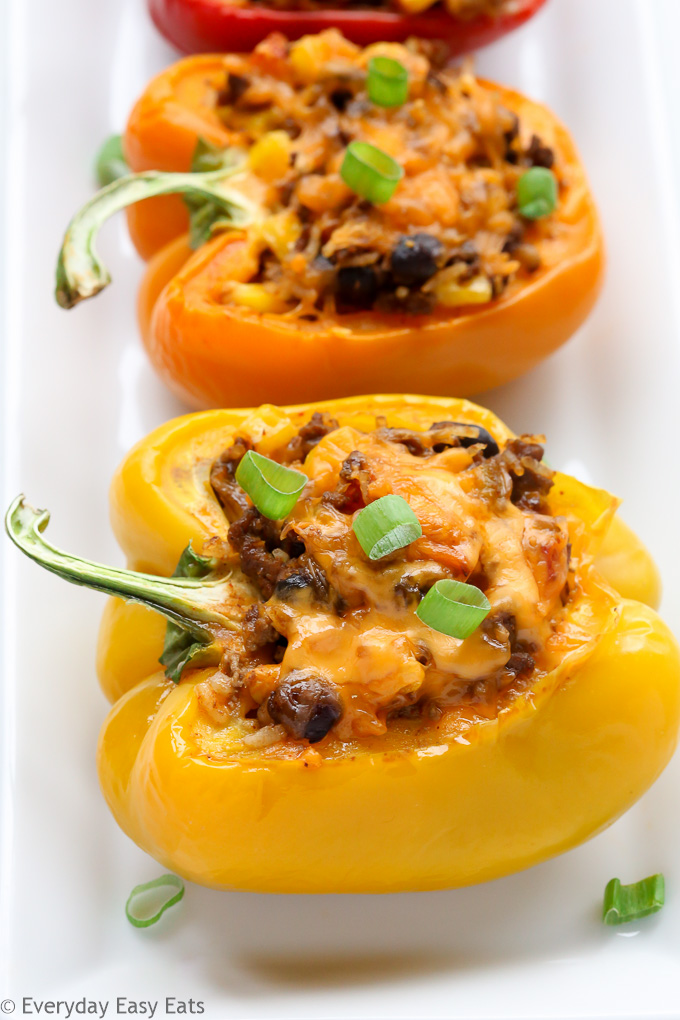 5. Tuna & White Bean Salad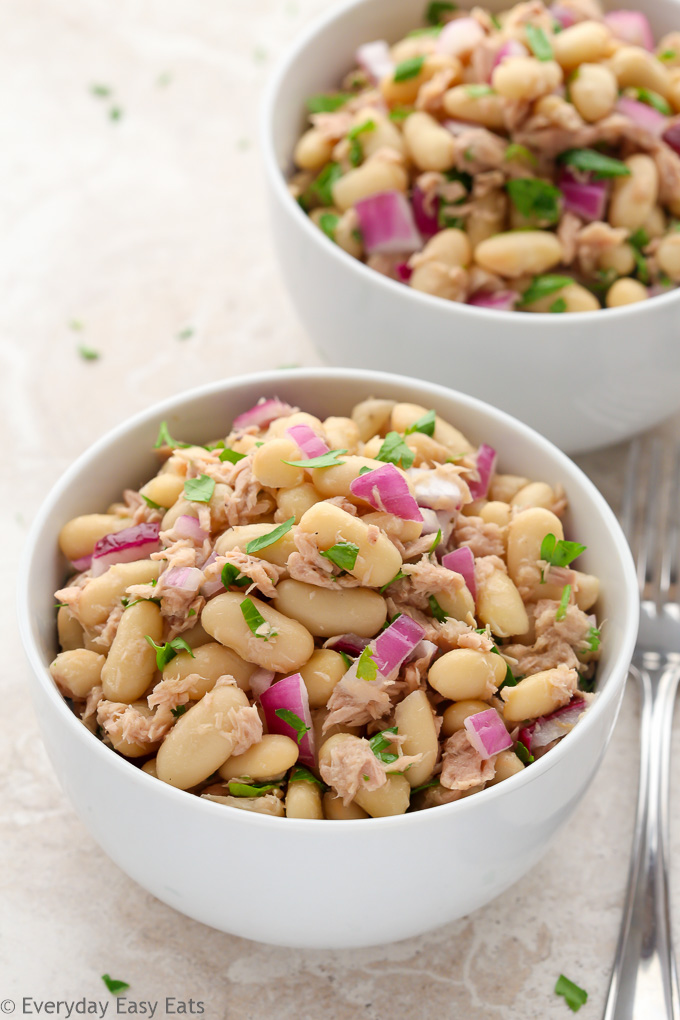 6. Thai Spicy Noodle Soup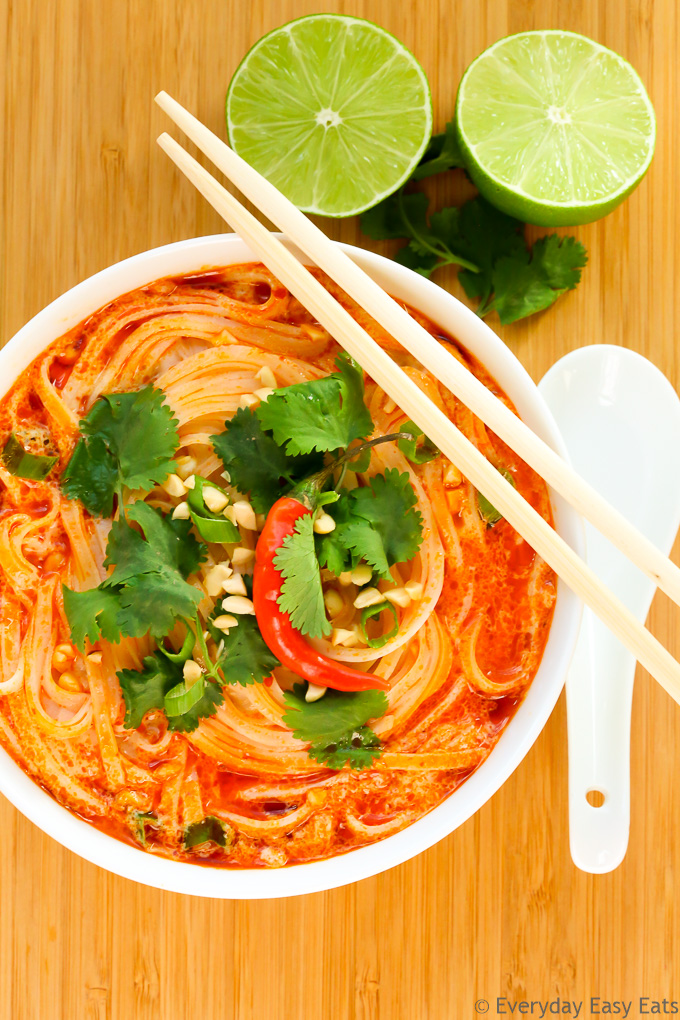 7. Stovetop Macaroni and Cheese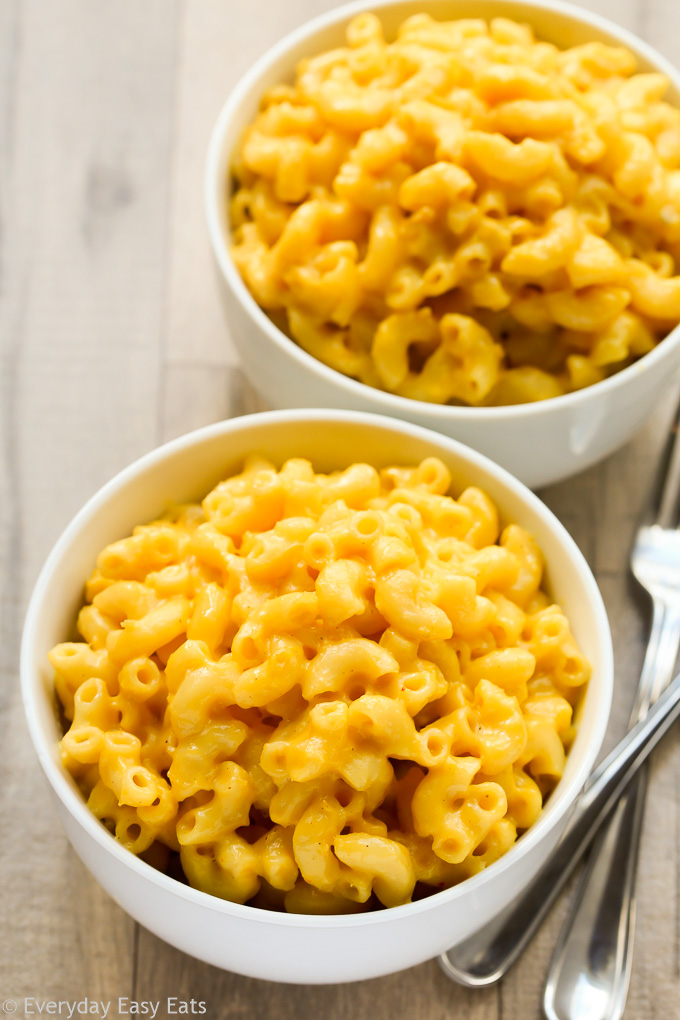 8. Honey Lime Chicken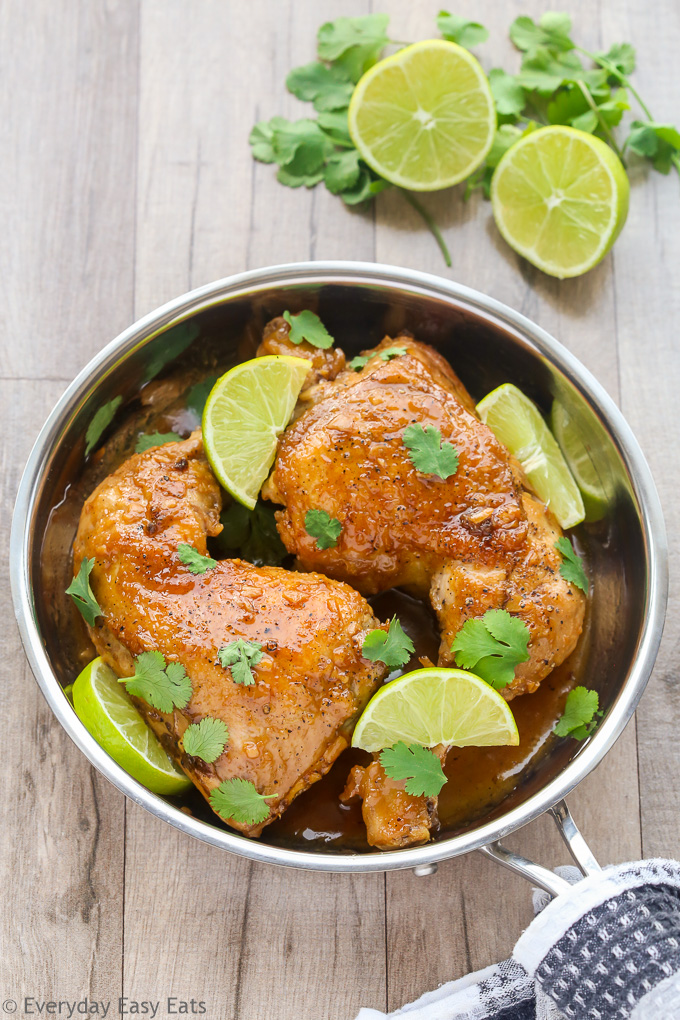 9. Mushroom Kale Quinoa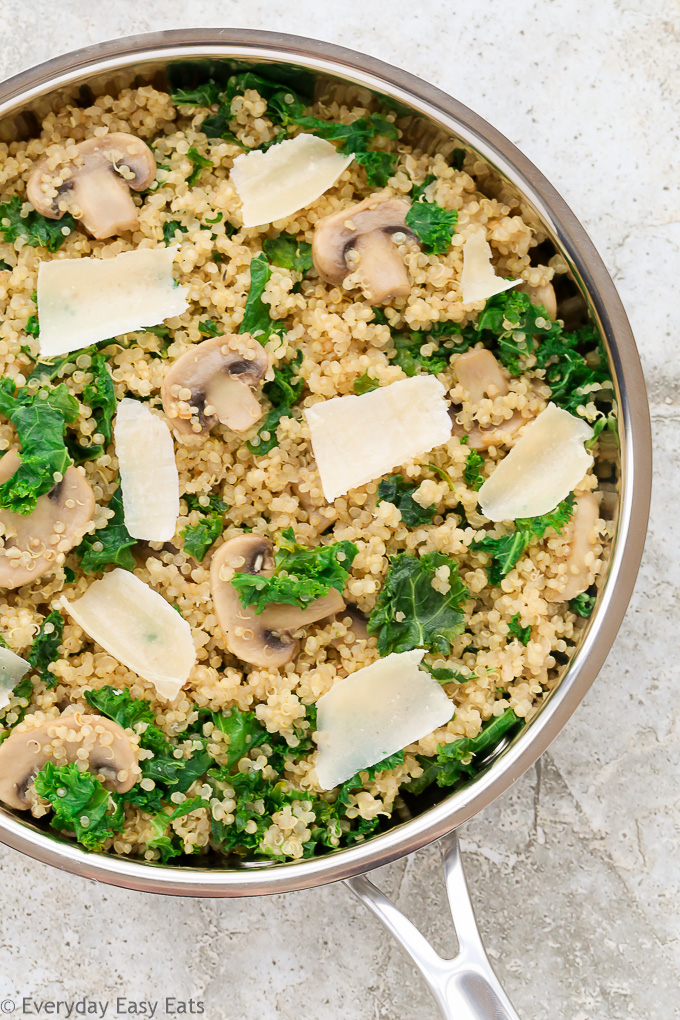 10. Korean Ground Beef and Rice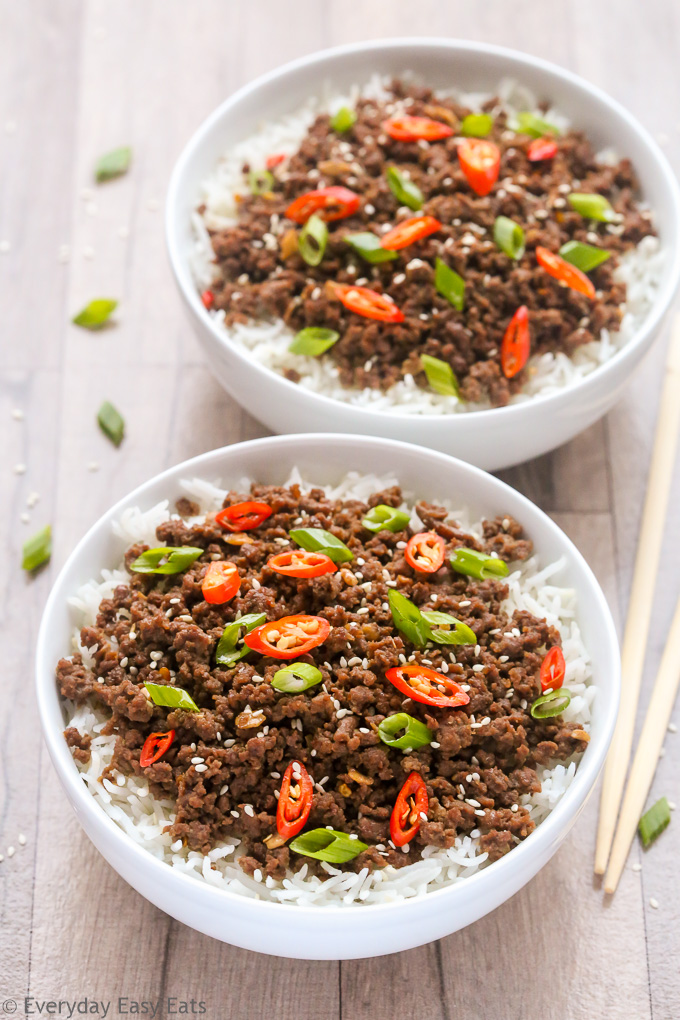 © Everyday Easy Eats. All photos and content are copyright protected. Please do not use any of my recipes, text or images without prior permission.
If you make any of these budget-friendly recipes, let me know because I love hearing from you! 🙂 Be sure to also FOLLOW ME on PINTEREST, INSTAGRAM and FACEBOOK for more meal inspiration.