These are the best healthy, organic food subscription boxes online. Whether you are looking for clean-eating meals, high-quality meat, junk-free snacks, nourishing smoothies, or even natural wine – I've got you covered. Special deals and discounts are included!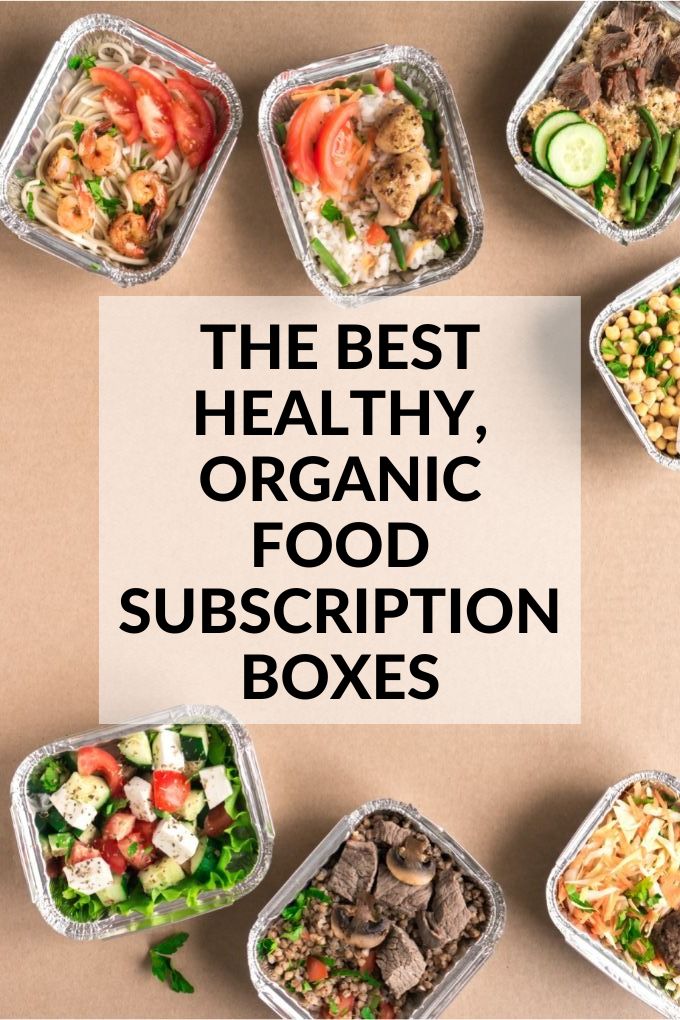 Subscription boxes allow you to get necessary items regularly sent right to your doorstep, saving you a ton of time and money in the process. You simply set everything up online once and then a box is delivered to you each month (or however often you want). How easy and convenient is that?!
Some of the benefits of online food subscription boxes include:
They allow you to save time by eliminating the need for grocery shopping (no commuting and sitting in traffic is required!).
Many food subscription boxes are tailored specifically to your personal preferences, which makes buying diet-specific food super simple.
They encourage you to prepare and eat food at home, which is better for your health. It also prevents you from spending even more money going out to eat or getting take-out.
You can discover new, amazing items in the subscription boxes that you likely wouldn't have found or purchased elsewhere.
However, not all food subscription box services are created equal. It is important to sign up for a subscription box that is reputable, offers great value, and delivers high-quality items. Keep reading to learn more about my choices for the best subscription boxes for delicious, healthy, and organic food!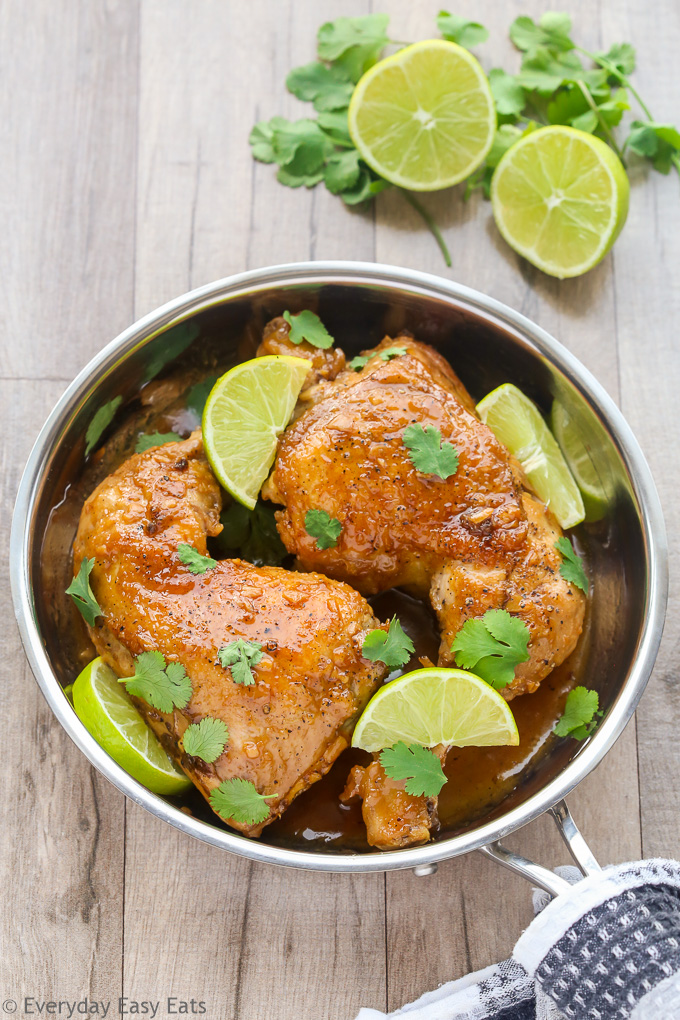 1. Grass-Fed, Organic Meat Subscription: ButcherBox
I prefer to eat grass-fed, no-hormones-added, and ethically-raised meat rather than conventional meat. Grass-fed and organic meat is far more tasty, sustainable, and healthy than factory-farmed meat. To learn more about the difference between grass-fed and grain-fed meat, you can read this helpful article.
ButcherBox is a popular meat delivery subscription box service that sends organic, antibiotic-free, and hormone-free cuts directly to your door. Their meat selection includes 100% grass-fed and grass-finished beef, grass-fed and pasture-raised bison, free-range chicken and turkey, and heritage breed pork. In addition, ButcherBox offers wild-caught and sustainably-harvested seafood, such as Alaskan sockeye salmon, halibut, lobster, and more. The company also sells pre-made foods such as grass-fed beef burger patties and nitrate-free hot dogs.
You may order a custom box, where you can to pick the types of meat that you want. Alternatively, you can order a curated box, where ButcherBox pre-selects a mix of cuts for you. The meat arrives frozen and individually vacuum-packed in an insulated, eco-friendly box.
The price works out to less than $6 per meal. The shipping is always free (to the continental 48 states) as well. If you're interested in trying ButcherBox's subscription box service, here is a terrific deal which you don't want to miss:
For a limited time only, until October 15, 2023: You will get Free Ground Beef for Life! That means if you sign up for ButcherBox today, you will get 2 lbs of 100% grass-fed and grass-finished ground beef for FREE in every box you receive for the entire lifetime of your membership. Click here to get this unbelievable offer for yourself!
2. Natural, Organic Wine Subscription: Dry Farm Wines
Did you know that most wines on the market are filled with harmful chemicals and additives? These additives are what actually cause hangovers, headaches, and brain fog – NOT the wine itself.
So how do you still have your wine without the negative side effects? Simple: Switch to organic, biodynamic and/or natural wine. In my opinion, the best place to buy natural and organic wines from is Dry Farm Wines.
All of their wines are free of additives, preservatives, GMO fruit, and commercial yeast. Every single one of their wines contain less than 1 g/L of sugar and carbs. This means that their wines are statistically sugar-free. This makes their wines both keto-friendly and Whole30-compliant. Additionally, the alcohol content of each wine they sell is 12.5% or less.
If you want to be certain that the wine you're drinking is safe, you need to join Dry Farm Wines. You can cancel your membership anytime, so there is no risk to join. If you use the link below, you will get an incredible deal that Dry Farm Wines is offering just for my readers:
Click here to get your first bottle of wine for just 1 penny (seriously!)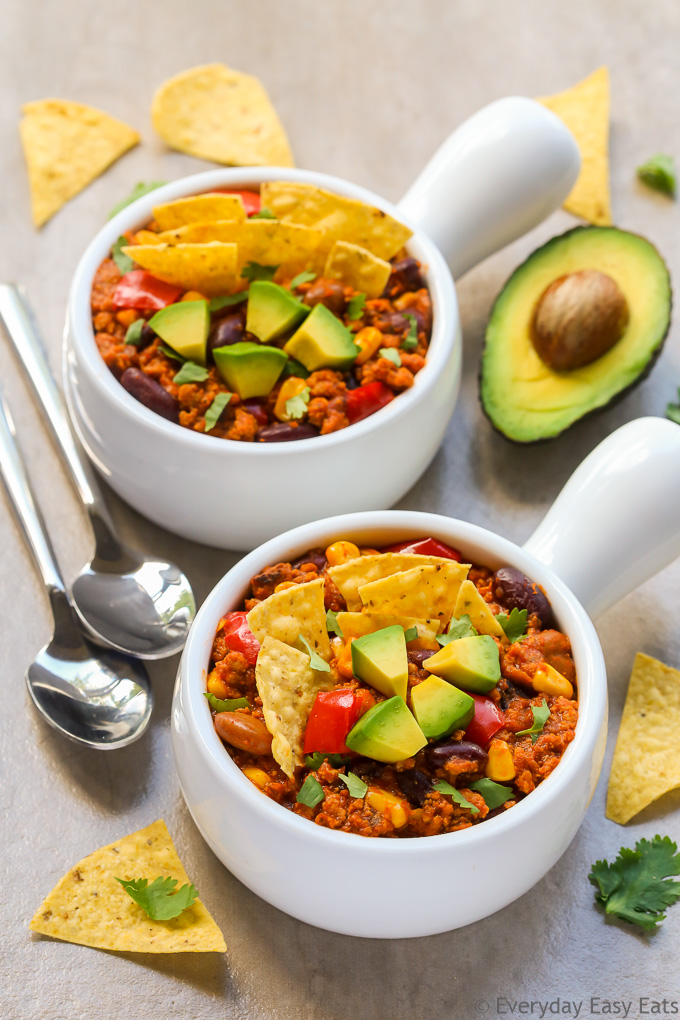 3. Healthy, Organic Food Subscription Box: Trifecta Nutrition
Trifecta Nutrition is a subscription-based organic meal delivery service. They specialize in providing fresh, flavorful, and nutritionally-balanced entrees. All of their meals feature high-quality, sustainably-sourced ingredients, including humanely-raised, grass-fed meat and organic produce.
The company offers an array of dietitian-designed options for breakfast, lunch, and dinner. A few examples of their menu items are: Chimichurri Grilled Steak with Roasted Vegetables, Baked Egg Frittata with Kale and Tomatoes, and Salmon with Brown Rice and Mixed Vegetables. Additionally, they have meal plans and menu options tailored to several specific diets, such as ketogenic, vegan or paleo.
The meals are vacuum-sealed and shipped with ice packs. This helps ensure that they stay fresh during transit, until they can be refrigerated. Most of the meals are meant to be consumed within 1–2 weeks of receiving them. However, you can also freeze your meals to extend their shelf life for up to 3 months.
You can browse and order meals from Trifecta Nutrition directly on the company's website or by downloading their app. After selecting your plan or adding items to your cart, you can create a free account using your email address. You can skip future deliveries or customize your delivery schedule to receive meals every week, every other week, every 3 weeks, or once a month. Lastly, Trifecta Nutrition offers free shipping throughout the United States.
Click here to try out Trifecta Nutrition for yourself!
4. Organic Snack Food Subscription Box: Urthbox
Urthbox is a healthy food subscription box service that sends 100% non-GMO, organic and all-natural snacks and beverages right to your doorstep. Their food selection includes chips, snack bars, dried fruits and vegetables, sweets and chocolates, crackers, juices and more!
All of their snack food items are super tasty, portable, and satisfying. Since they are all junk-free (and therefore guilt-free), they are even more enjoyable to eat than regular processed snacks.
Urthbox is a great, affordable way to discover healthy new foods, beverages, snacks and more. They are ideal for your home, the office, or on-the-go every month. You have the ability to select a box size and plan length. You can also customize your box by picking between Classic, Gluten-Free, Vegan, and Diet options.
The subscription service offers free shipping to the United States. Additionally, you can cancel your subscription at any time, so there is no risk. Finally, be sure to use the link and code below to get an exclusive offer from UrthBox when you sign up:
Click here to get 10% off all boxes at Urthbox when you use the code PROMO10 at checkout!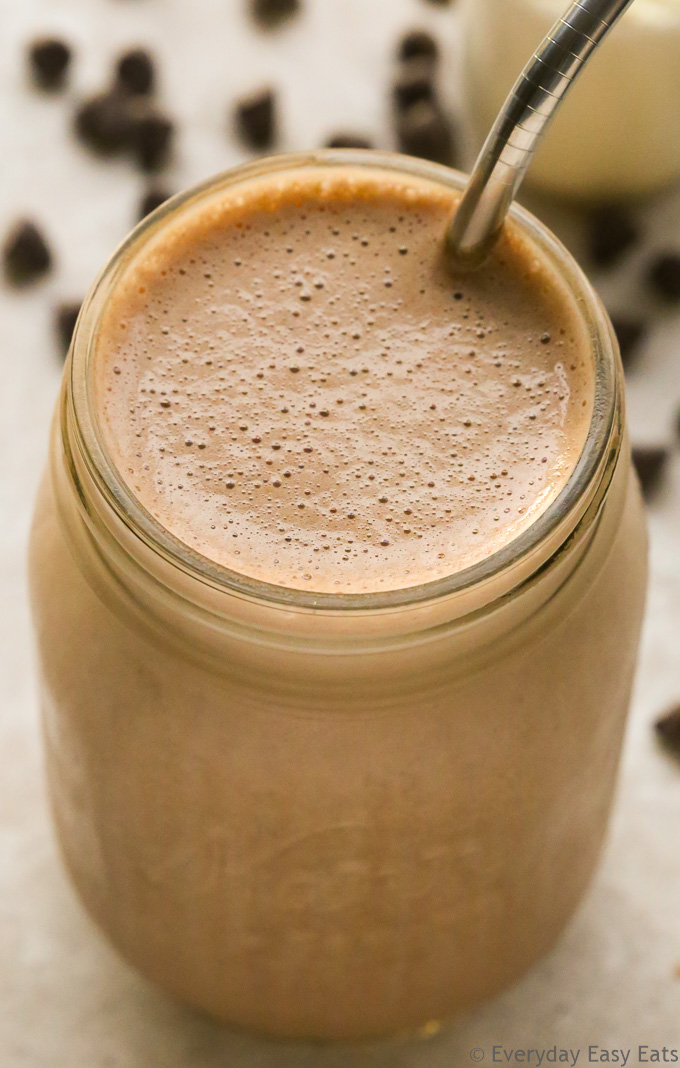 5. Healthy, Organic Smoothie Subscription: SmoothieBox
If drinking a morning smoothie or protein shake is part of your daily routine, you need to try SmoothieBox. SmoothieBox sends ready-to-blend smoothie kits straight to your front door. Their smoothies are made with clean, organic ingredients, and contain no added sugar or artificial ingredients.
Every SmoothieBox comes with 20 pre-portioned smoothie packs. They are available in five flavors: Green, Cacao, Berry, Strawberry Banana, and Clementine. Each pack contains a blend of flash-frozen fruits, vegetables, and seeds. You can also choose to add a variety of smoothie boosters to your box. These include grass-fed collagen, SuperGreens, and different types of protein powders.
Each SmoothieBox that contains 20 smoothie packs costs $160.00. That works out to $8.00 per smoothie pack, or $4.00 per serving. In addition, shipping is always free. Your smoothie packs are delivered in an insulated box with dry ice, so that everything stays frozen when it arrives.
SmoothieBox's subscription service is very flexible. You can have a box delivered every 4, 6, or 8 weeks. You may pause, delay, or cancel your subscription at any time, with no hidden fees or penalties. If you're not satisfied with your order, they will either send you a replacement, offer you credit towards your next delivery, or give you a refund. Lastly, here is a limited-time deal that SmoothieBox is offering just for my readers:
Click here to get $30 off your first SmoothieBox with the code EASYEATS!
Final Thoughts
All in all, subscription boxes are an easy way to save time, money, and discover new products. There truly are dependable and affordable subscription boxes for healthy, organic food out there. You just have to do some research and sign up for one that meets your needs. This will allow you to have easy access to nutritious, non-toxic food options, no matter where you live!
More At-Home Delivery Services
Interested in some more convenient delivery companies? Check out these articles:
If you have tried any of the healthy, organic food subscription boxes above, I would love to hear about your experience. Let me know in the comments below!
This article was originally published on May 11, 2019. It has been updated throughout to include new delivery services, helpful information, and exclusive offers.